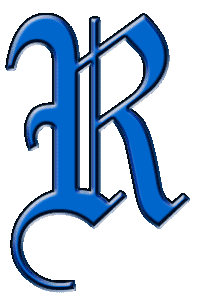 usswurm Family Bulletin Board
Old News: 2009
posted December 24th, 2009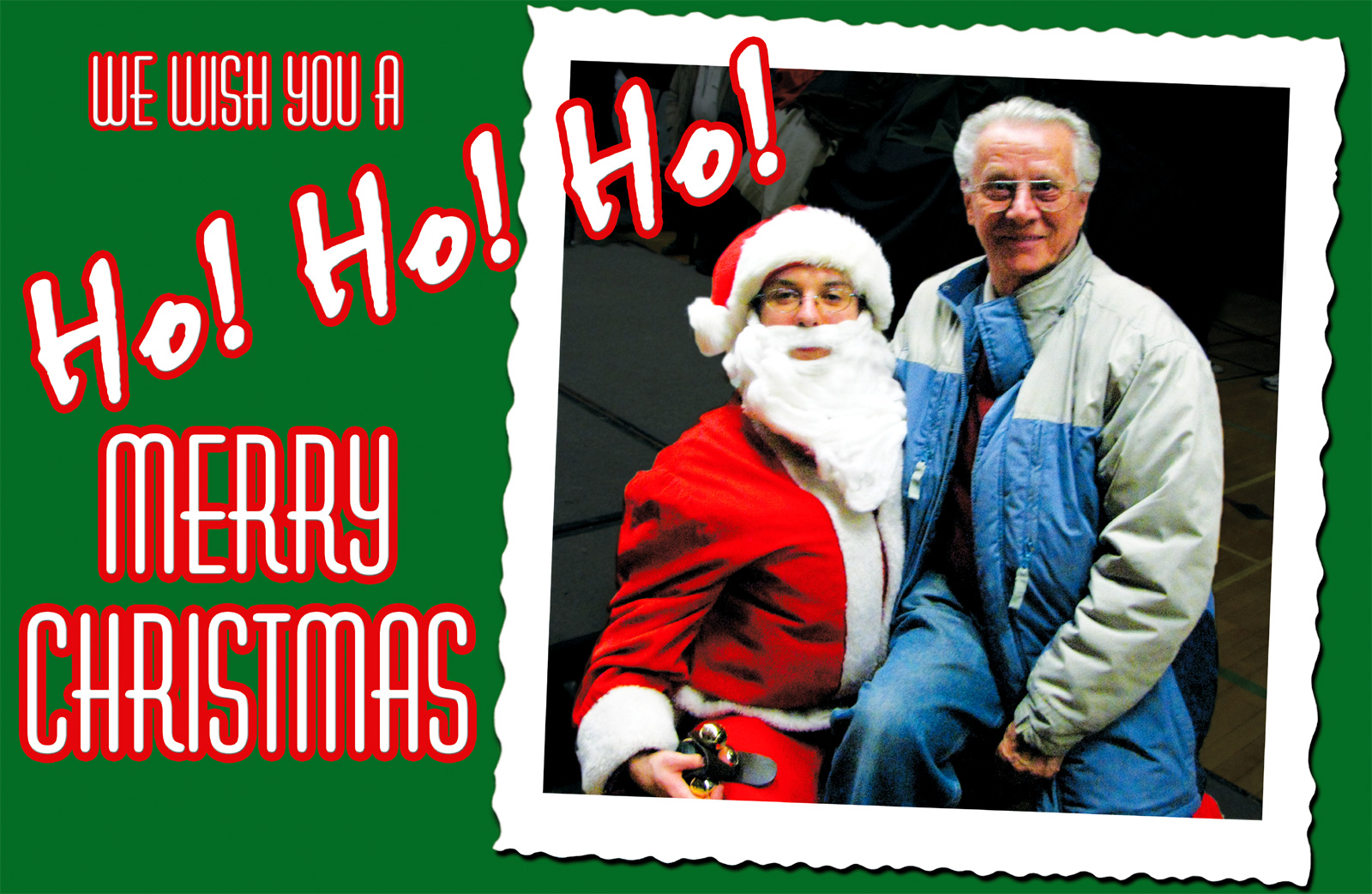 Ho Ho Ho!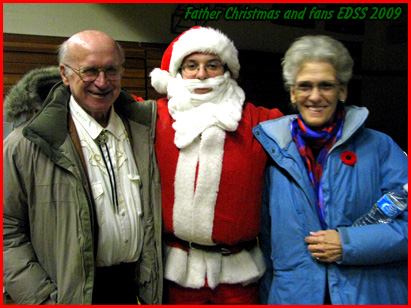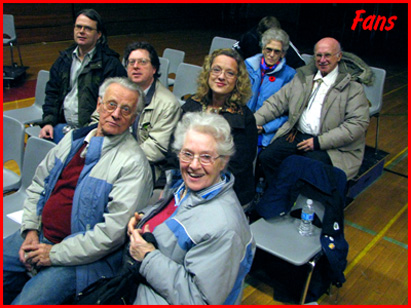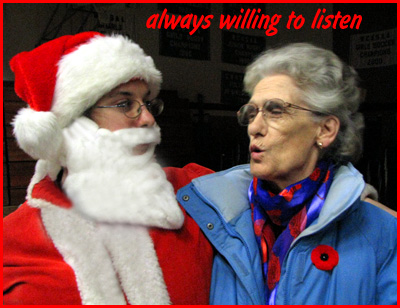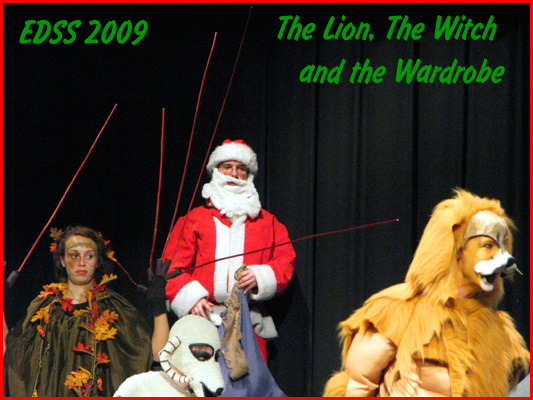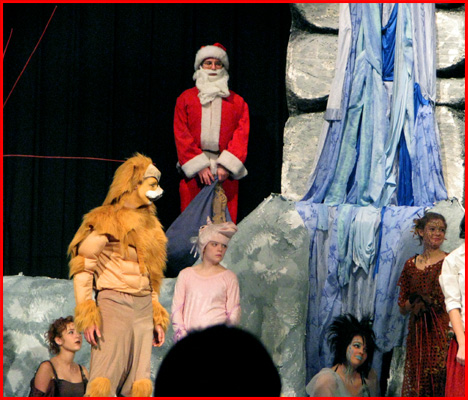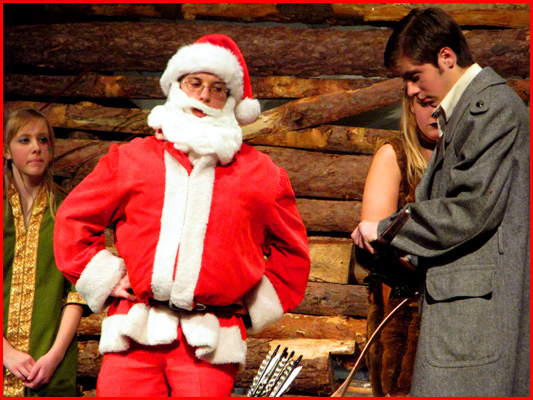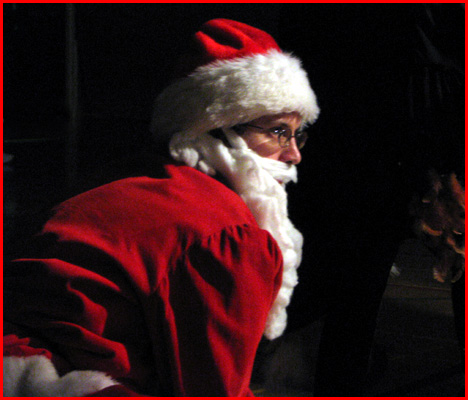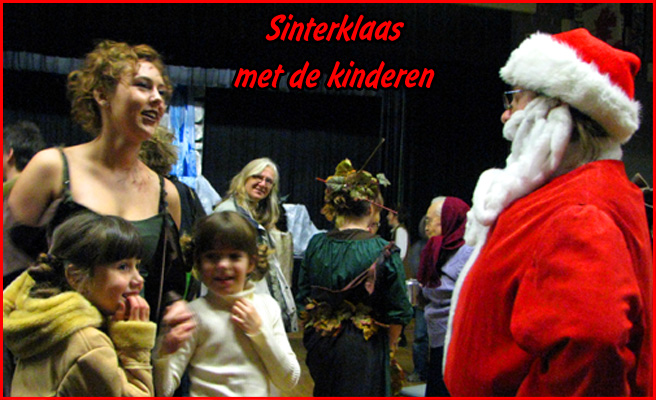 ---
---
posted June 22, 2009
Happy Birthday
Mom and Dad try to interest baby Willem in the concept of birthday cake sixteen years ago.
---
---
posted June 1, 2009
russwurm.org EMAIL ADDRESSES AVAILABLE
Anyone interested in acquiring a free russwurm.org email address contact:
info@russwurm.org
NOTE: This would not replace your usual email address, it is a courtesy email forwarding service.
Email sent to you at
yournamehere@russwurm.org
would be forwarded to your usual email address.
(Should you wish to keep your regular email address dark, you'd need to set up your mailbox accordingly).
This is a great email address if your surname is Russwurm. But it can also be very useful if you've had a name change. Although I use my married name in day-to-day life, my professional name will always be Laurel L. Russwurm. The name may have been difficult to wear as a kid, but for name recognition it's unbeatable-- once anyone learns the name "Russwurm" they remember it forever.
By the same token, using a Russwurm email address makes life simpler when reconnecting with people who knew me before I married. So I'm thrilled to have my laurel.l@russwurm.org email address.
As you can imagine, the "L" names are going fast, so if you're interested don't leave it too late.
back to bulletin board ℜ Old News 2010
---
---











---
---
<#BOTTOM">