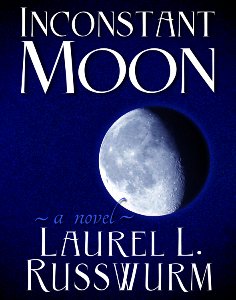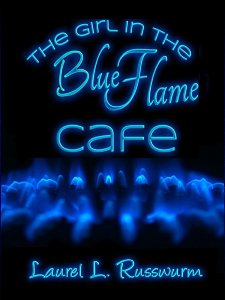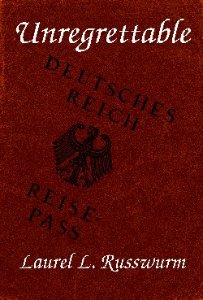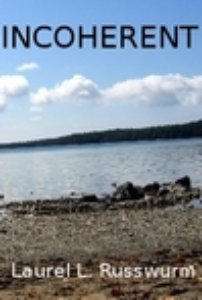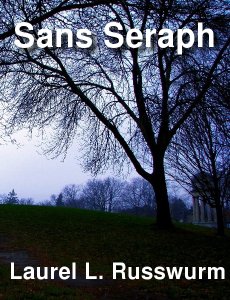 Today's technology has made self publishing not only possible, but the best way to market your books.
Just ask J.K.Rowling, who has chosen to self publish her Harry Potter novels as ebooks.
Although my professional writing experience had been exclusively in television, the time came when I had to follow my dreams and write novels. When it came time for me to start writing novels, I knew self publishing was the only way to go for me. Even though my television writing credits meant that there was a more than reasonable possibility of a publishing deal, I didn't want one. I never even considered traditional publishing, I chose self publishing because it's the best choice.
Libreleft Books is my publishing imprint.
http://libreleft.com/