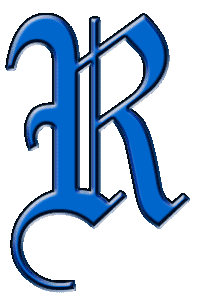 usswurm Family
Bulletin Board
This spot is reserved for announcements or general queries for the Russwurm Family.
---
---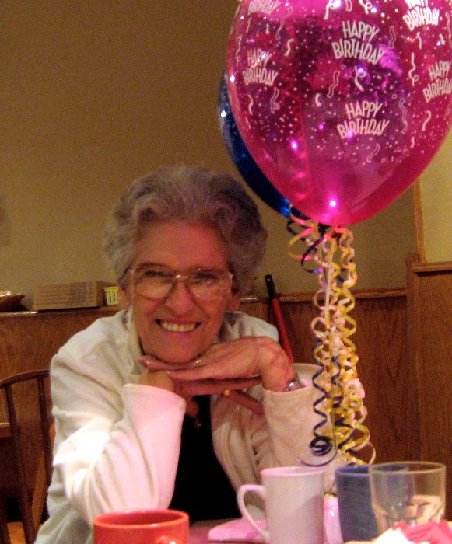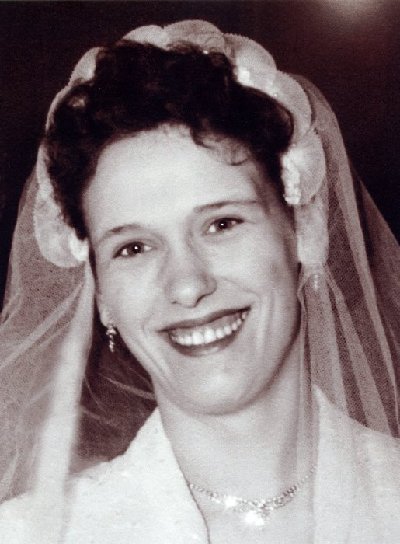 xoxoxo from all of us!
---
---
2011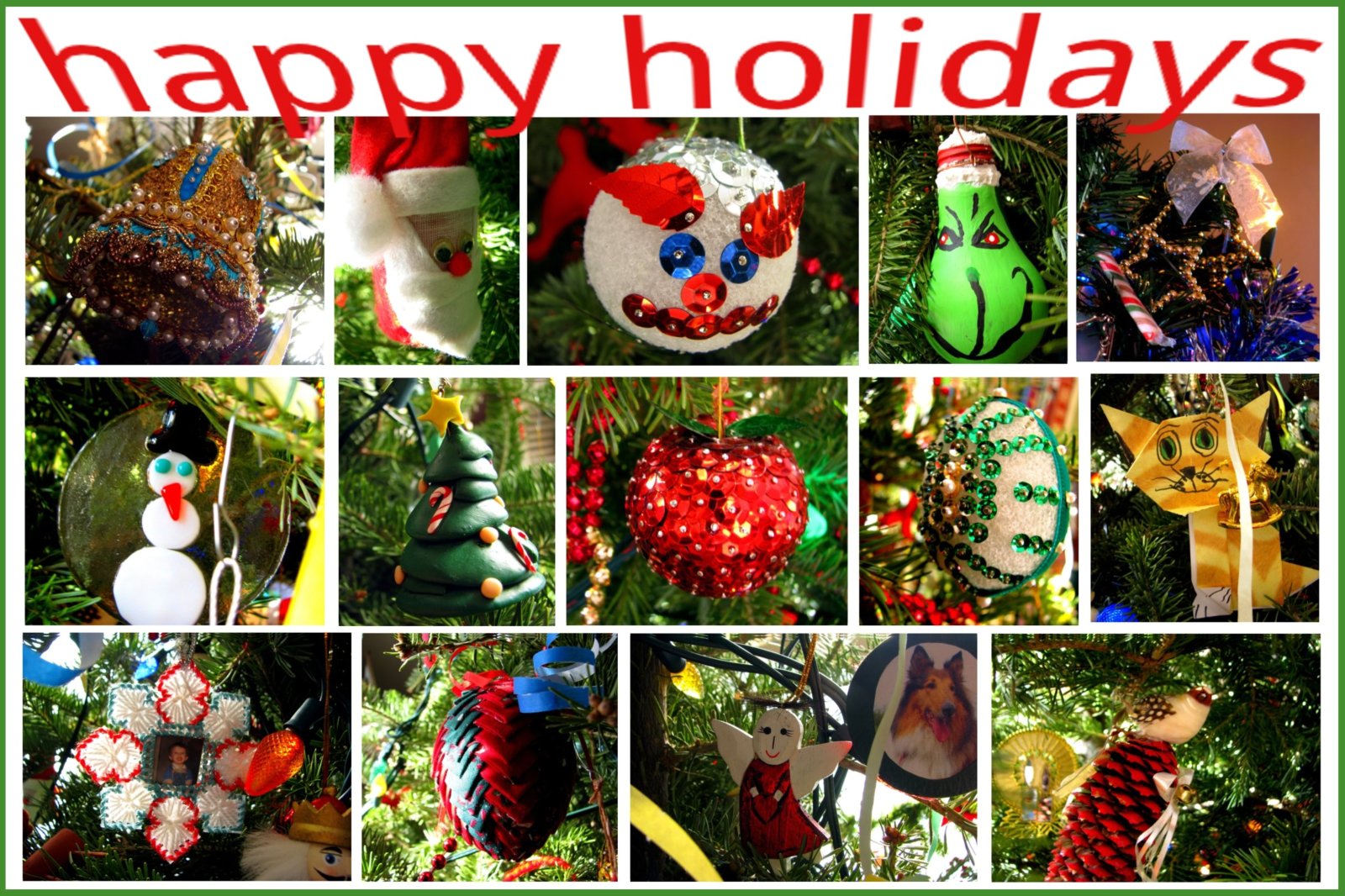 and have a Happy New Year Too!
We have a strong tradition of hand made decorations; the decorations pictured are:
"Bell" by Sandra ♥ "Santa Cannister" by Oma ♥ "Snowball Man" by Will ♥ "Light Bulb Grinch" by Oma ♥ "Christmas Tree" by Nicole ♥ "Glass Snow Man" by Liana ♥ "Clay Christmas Tree" by Nienke ♥ "Sequin Apple" by Laurel ♥ "Green Egg" by Malcolm ♥ "Tabby Cat" by Kayla ♥ "Snowflake" by Oma ♥ "Fabric Origami Pine Cone" by Anneke ♥ Angel from Ten Thousand Villages beside "Cody" photographed by Bob, Ornament made by L & W ♥ "Birdie on Pine Cone" by Ann
Click on the picture to see the full size image.
---
---
xoxoxo
with all our love
---
---

Happy 80th Birthday Dad... Grandpa... Great Grandpa...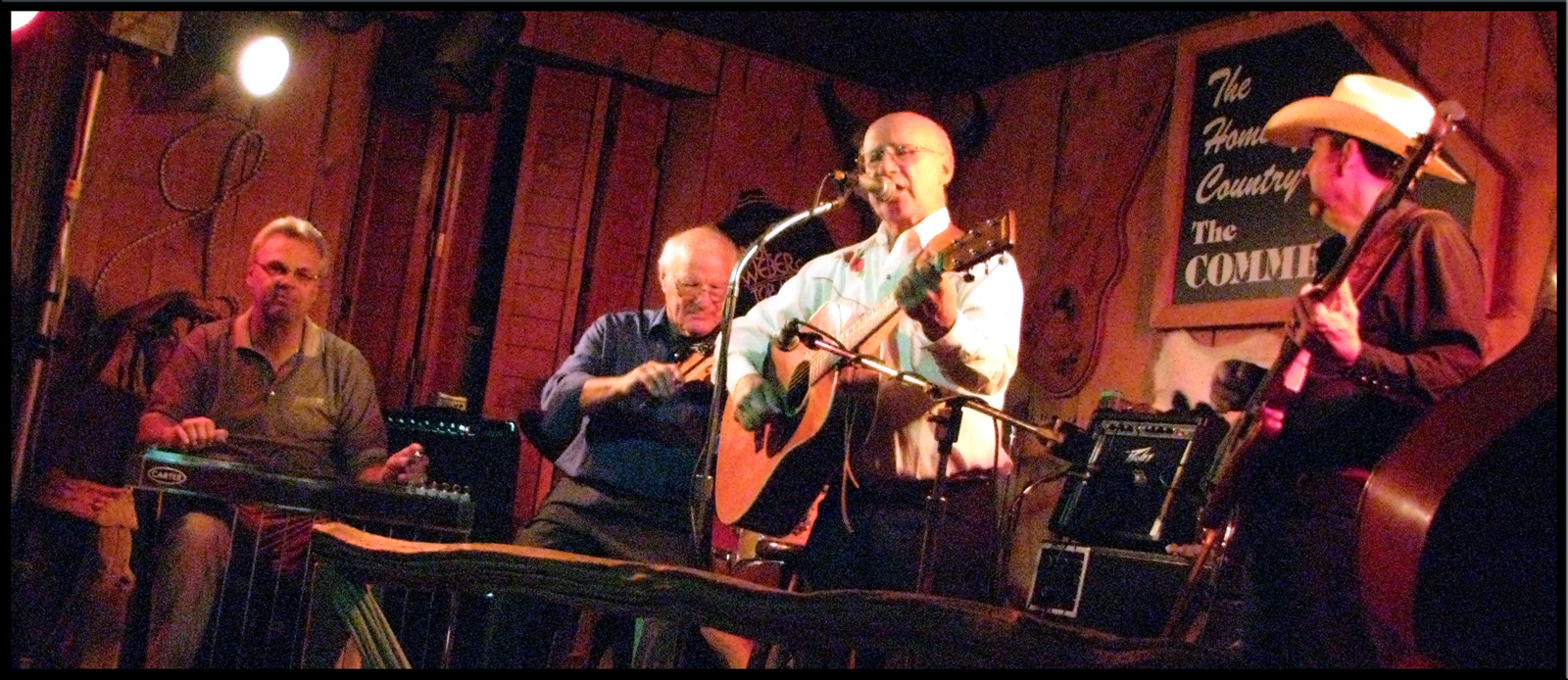 Onstage, doing what he loves best, Lynn Russwurm is still making music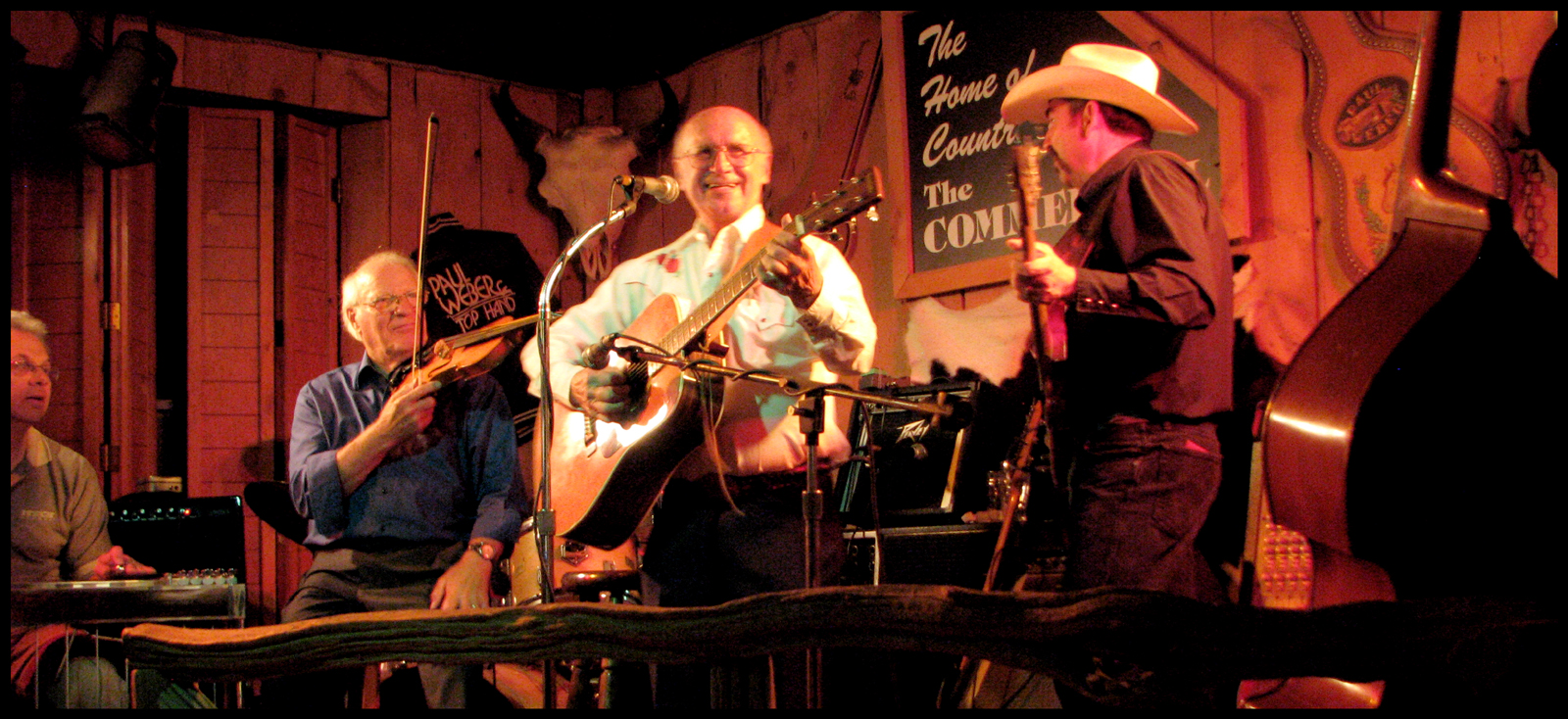 celebrating his 80th birthday
with friends and family at at Paul Weber's Commercial Tavern in Maryhill, Ontario
---
---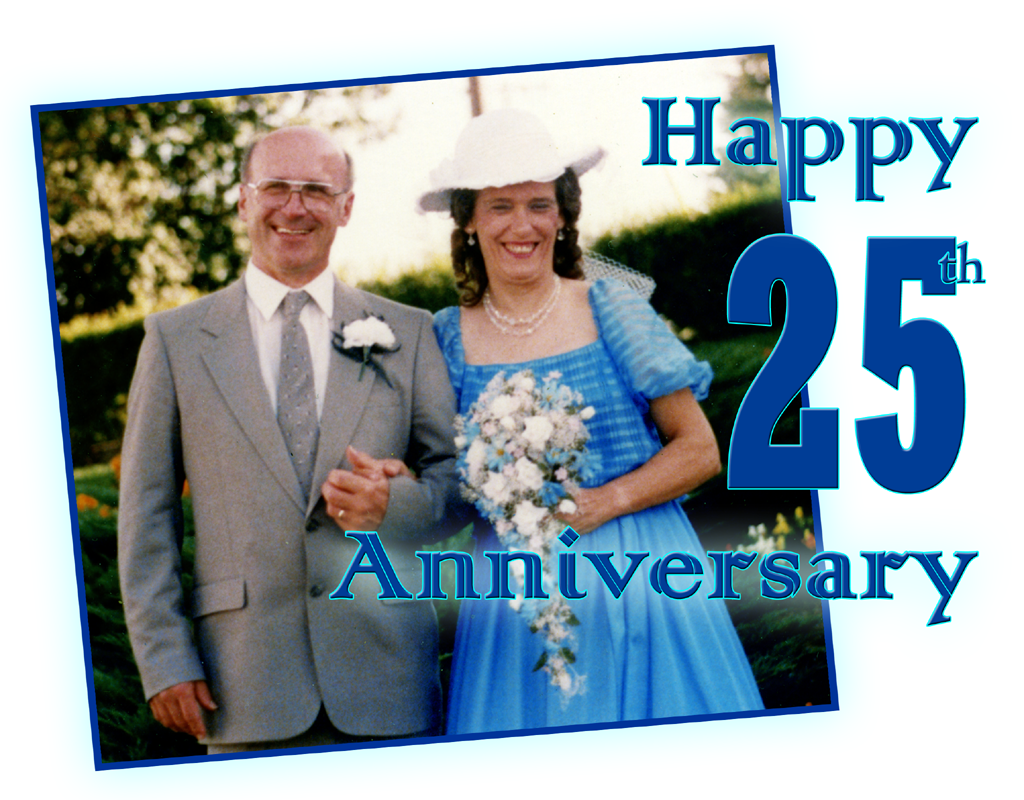 ---
---
back to Old News 2009 ℜ Old News 2010
---
---











---
---